ARE YOU MAKING THESE TILE CLEANING MISTAKES?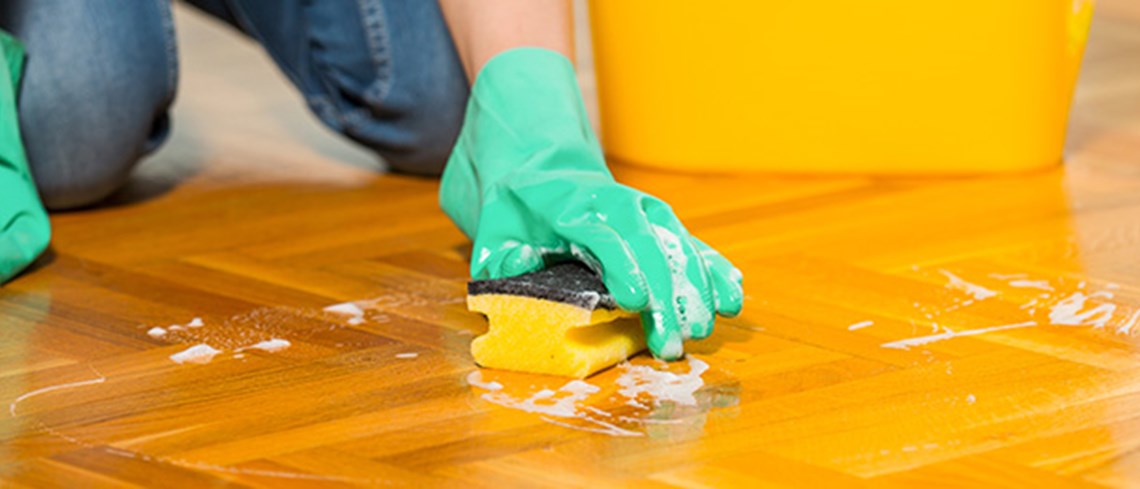 Excessive Scrubbing. Your tiles have a finish that needs to be protected. Excessive rubbing, while well intentioned, can wear down the finish and cause unsightly cracks. Stick to mops and terry cloths and be kind to your tiles.
Using Too Much Cleaner. The more you use, the more you have to remove which means unnecessary work for you. Stick to our recommended amount for sparkling clean floors without the residue.
Using Dirty Water. Mopping once the water has turned a dirty grey-brown will only spread germs and stains around. Use two buckets (one for rinsing the mop and one for the cleaner) or clean your bucket out frequently.
Over-Wetting the Tiles. Water can both stain and damage the grout, and lead to mildew and mould, while tiles that slowly dry can end up looking dingy. Try hand drying them for a shiny finish.