HOW TO CLEAN OUTDOOR TILES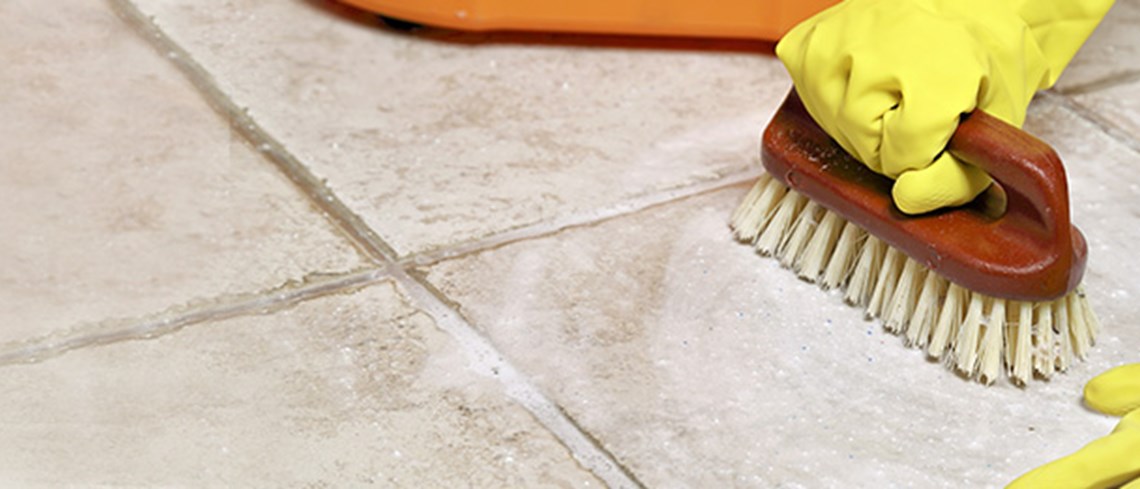 A gleaming patio is gorgeous but can take a lot of effort to get right, especially if you've left it exposed for too long! Get your outdoor entertainment area ready for summer with these top tips.
Use an Outdoor Broom. Make sure that you get one made for the outdoors and sweep as often as you need to, to remove excess sand and debris.
Hose It Down. If you're able to, hose down your patio once a week. This should remove any recent stains like droppings or spills.
Use plastic of natural bristles to scrub. Avoid using metal brushes as this will scratch tiles and cause damage.
Wipe off any excess chemicals, especially if you're using the heavy duty stuff.
Check to see if what you're using is plant friendly. Don't fry your potted plants unnecessarily with those harsh chemicals.