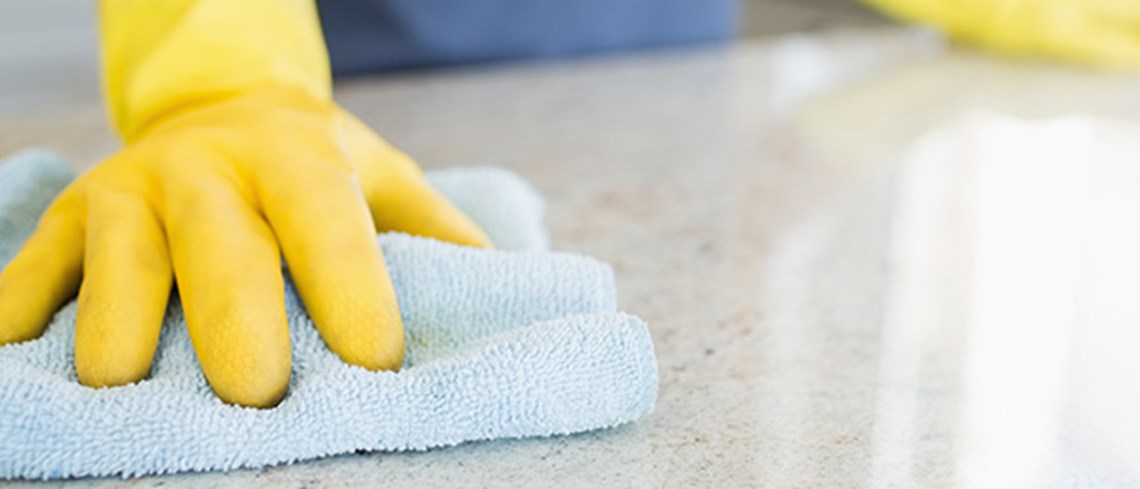 A dirty kitchen can make you wonder where to begin! Here's how we recommend you tackle the job.
Clear the decks. Pack away everything that doesn't belong out back inside the cupboards. Then load the sink or dishwasher with all plates, pots, etc.
Spray the countertops and stove.
Wipe down cabinets and clean wall tiles with Cobra 2-in-1 Tile Cleaner.
Clean appliances like the microwave and kettle, paying attention to the handles.
Finish up the dishes.
Take out the bin and clean the bin area.
Finally, clean the floors with Cobra 2-in-1 Tile Cleaner for a gorgeous finish and fresh scent throughout your home.