MY TILES ARE ALWAYS DIRTY. HELP!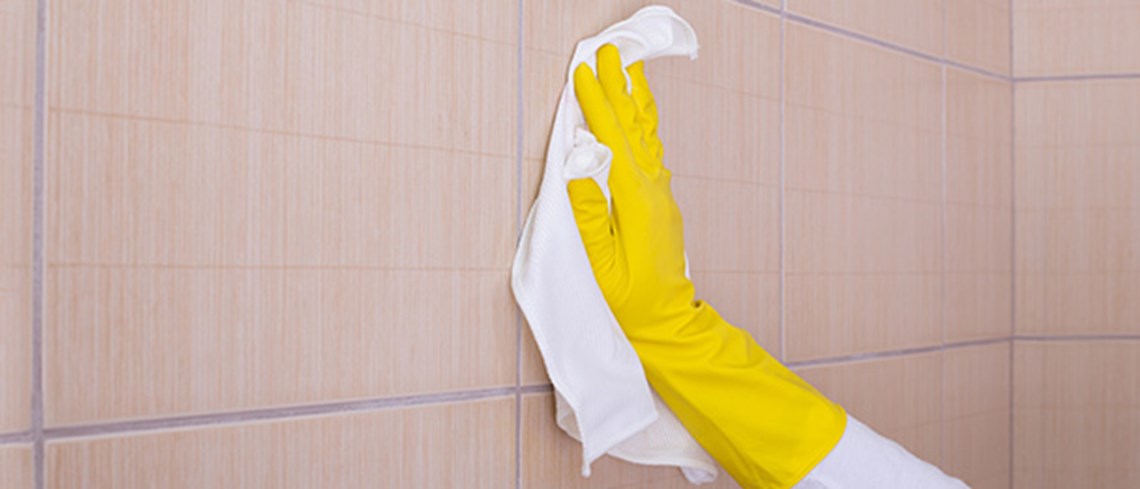 Tiles should be an easy surface to manage, but if it feels like yours get grimy just moments after you've cleaned them, you could have one of two problems.
Problem 1: Grout Residue. When your tiles are laid, there will be some excess grout left over on the surface of the tiles that you or your grouter must buff off. If it's not thoroughly cleaned off, this transparent film of grout can trap dirt and grime.
Problem 2: Excess Cleaner. Ironic, we know! Soap scum can build up on your tiles if you use too much cleaner. Stick to our recommended quantities and avoid 'sticky' or soapy floors.
How to fix it? If you feel like the dirt is really engrained, use a heavy-duty tile and grout cleaner and make sure that you wash and rinse off excess cleaner thoroughly.