THE BEST WAY TO CLEAN THE BATHROOM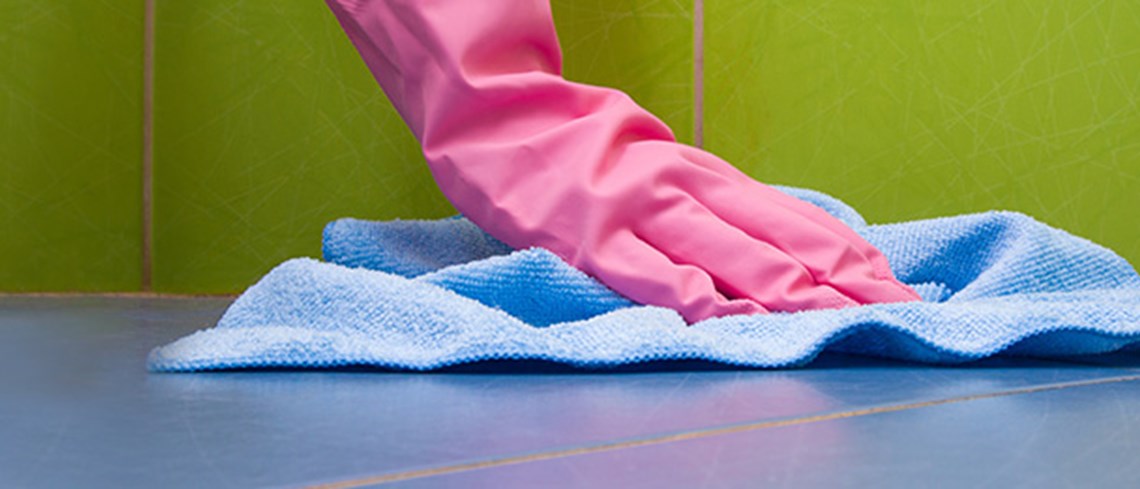 Tiles on the walls, floors and everywhere in between can seem like a bit of daunting task to clean in your bathroom. Here's what we recommend you do to get them all shining with minimal effort.
Spray the tiles on the walls with our Cobra 2-in-1 Tile Cleaner and switch on the hot water in the shower until steam builds up. Then turn off the water, shut the door on your way out, and let the steam and the cleaner get to work for about 20 minutes. Finally, wipe down all surfaces with a clean cloth—making sure to leave the floor tiles until last. To reach high spots, use a clean, dry microfiber mop. We know you'll love the sparkling finish and fragrance you're left with.