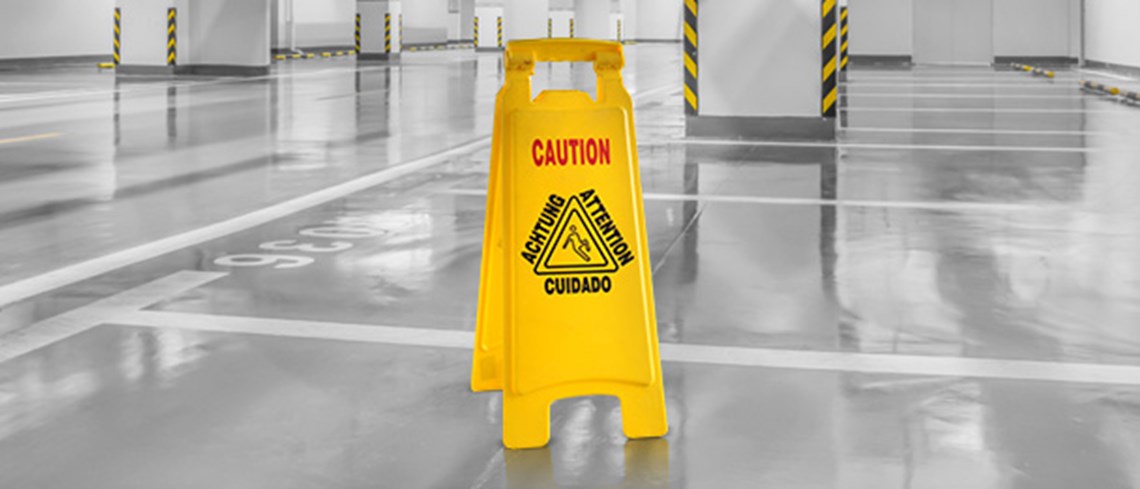 Keep your tiles looking new and shiny with these top 5 cleaning tips!
Don't Let the Dirt Set. Tiles that are heavily stained or ingrained with a layer of dirt are harder to clean, and nobody wants to spend all day scrubbing. Make sure that you go over them once every couple of days with a dust mop that's designed to trap loose dirt and sand.
Dry Your Tiles After Damp Cleaning. Don't let footprints and other grimy marks ruin your handy work. Dry your tiles right after cleaning for a spotless finish.
Use Mats. Get an absorbent door mat as well as a great bath or shower mat to avoid unnecessary dirt or watery stains from spreading. This step is especially important in the rainy seasons.
Wipe Up Spills Immediately. Don't let spills become stains. Wipe them up with a damp cloth and make sure you disinfect any areas that are stained from food or meat.
Use Cobra 2-in-1 Tile Cleaner at least once a week for a clean, spotless and shiny finish. Our perfect solution provides the best of both worlds, so you don't have to add anything else to this perfect mix.